Dominican Republic Vacation Packages
---
With pristine beaches, fabulous resorts and gorgeous weather, a Dominican Republic vacation is the perfect choice for fun in the sun.
 
Explore Dominican Republic
---
Situated just two hours south of Miami, this second-largest Caribbean country is known for its astounding nature, rich culture and warm and hospitable people. This lush island is home to 1,000 miles of coastline and 250 miles of beautiful beaches that are home to magnificent hotels and resorts. Whether visiting the vibrant seaside capital Santo Domingo, the amazing golf courses and stunning coral reefs in Punta Cana or the beautiful, golden-sand beaches of Puerto Plata, the Dominican Republic is a destination like no other.
Caribbean Themed Vacations
---
With Delta Vacations, you can choose from an exciting array of themed vacation packages tailored exclusively for a unique experience.
---
Learn more
about the official vacation provider of Delta Air Lines. For service and support from our U.S.-based Customer Engagement Center, call
1-800-800-1504
.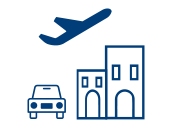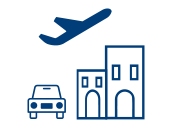 ALL IN ONE
The best vacation packages
designed for SkyMiles® Members.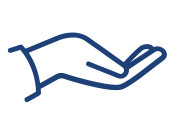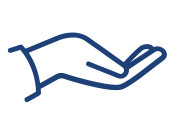 24/7 CARE
Experience a new standard of care and award-winning support and service —
whenever you need it.