---
Find joy in discovering new places together, by giving the kids a taste of local culture, or exploring a beach or family-entertainment mecca. No matter what you choose, check out our great selection of accommodations for all family sizes — from spacious all-inclusive resorts to three-bedroom homes with full kitchens, pools and more.
DISCOVER MORE BY BROWSING OUR FAMILY-FRIENDLY DESTINATIONS BELOW:
SIE HABEN FRAGEN? RUFEN SIE +1-866-758-2936 AN ODER KONTAKTIEREN SIE IHREN REISEBERATER.
---
Learn more
about the official vacation provider of Delta Air Lines. For service and support from our U.S.-based Customer Engagement Center, call
1-800-800-1504
.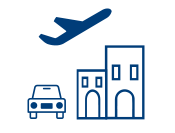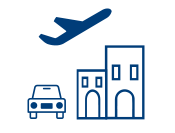 ALL IN ONE
The best vacation packages
designed for SkyMiles® Members.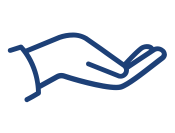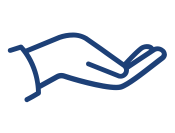 24/7 CARE
Experience a new standard of care and award-winning support and service —
whenever you need it.